Rio de Janeiro's Carnival this year has been marked with some unfortunate accidents ever since collapses happened during the two parades in the last past days. Although there weren't any serious injuries, authorities regretted the events happened which were not favorable for the carnival.




After the accident that happened on Sunday when during the parade, a float with dancers on board partially collapsed with, resulting in several people getting injured.

Rio de Janeiro's Municipal Health Secretariat stated that at least 11 individuals were injured in the event, in which nine people out of the 11 were transported to hospitals.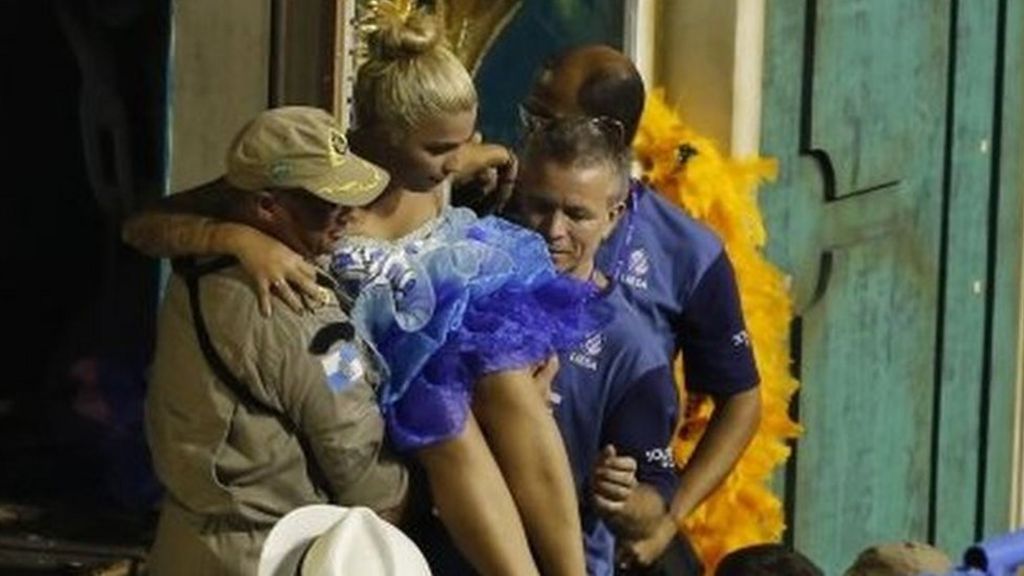 The two-tier float which was inspired by the theme, American jazz, was part of the Unidos de Tijuca samba school's parade lineup.

This year's Rio carnival experienced two accidents, with this one being the second registered during Rio de Janeiro's two-day carnival parade.

Let's recall that on Sunday; at least 20 people were injured when a float from another samba school crashed into a fence.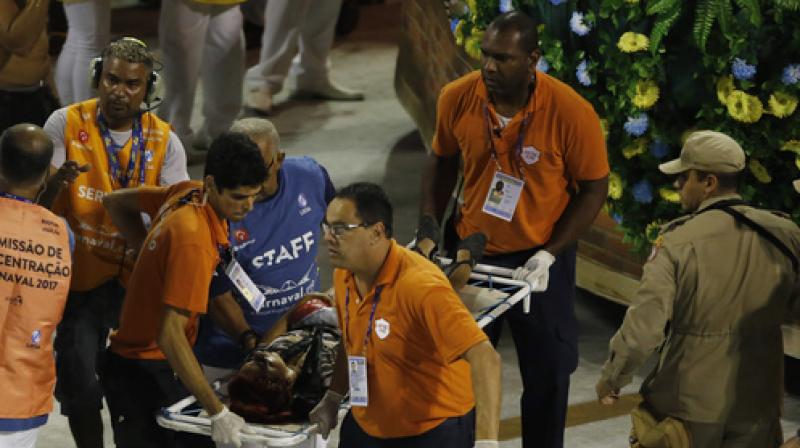 Accidents happen all the time, but this year they happen twice in less than a week. It could also be due to either manufacturing or external factors.

Rio de Janeiro's carnival is arguably the best and greatest carnival in the world, and this cannot stop Brazilian people to enjoy and live one of their biggest shows.