The Remaining U.S Attorneys are Forced to Resign:


The Trump management acted abruptly against remaining U.S. attorneys who had not already stepped down to force them out. 47 out of 93 U.S. attorneys had already stepped down, but the other 46 were also told to submit their resignation letters immediately.
Trump Administration Blocked from Banning Syrian Family: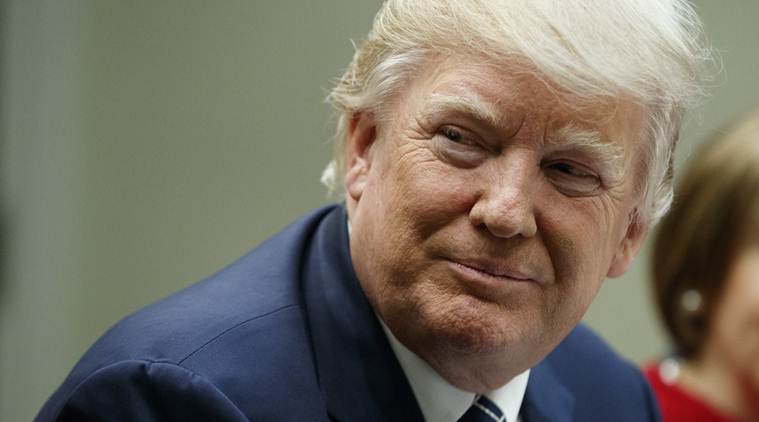 President Donald Trump's administration is blocked by a federal judge on Friday from enforcing president's new travel ban against a Syrian family that was trying to leave their war-torn homeland.

There are tons of other hot topics that are getting popular very quickly.